Posted: April 30, 2021
Closing time/date: 4;00 pm May 14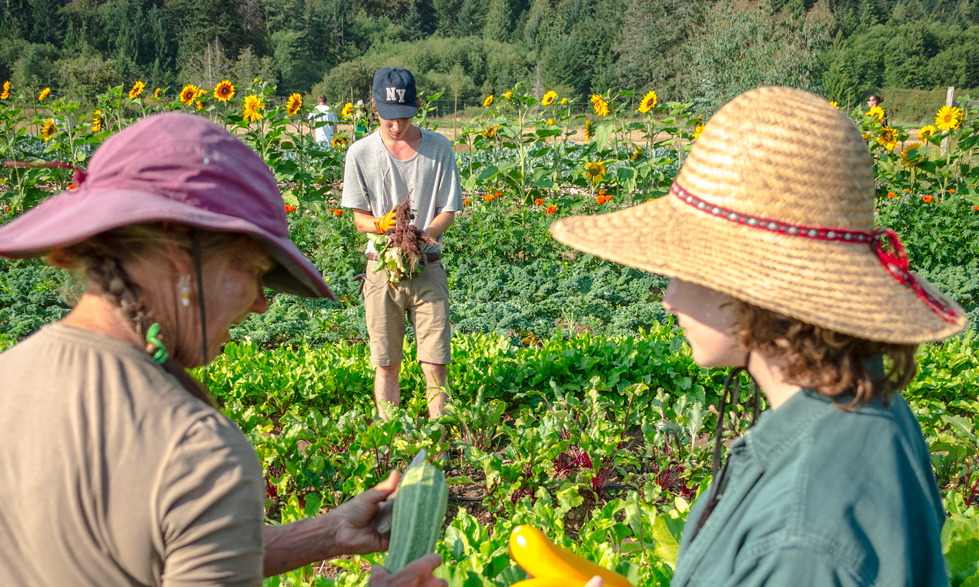 This opportunity is a summer position for youth.  Positions are open to individuals between the ages of 15 to 30.  Please note that priority will be given to persons with disabilities, visible minorities and Indigenous peoples.  Please indicate in the cover letter if you are a Priority Applicant.
SSI Community Services Food Programs require three (3) youth to work full time (35 hrs/wk) at $18.00 per hour.  This job involves working outdoors, planting, weeding, watering, harvesting food to supply community meals and the food bank.  The worker will learn about market gardening, crop rotation and food security in our community.  Prior experience with farming/gardening needed.
Email resumes to Simone Cazabon at scazabon@ssics.ca